Jet van Gaal is an Amsterdam based fine art photographer. In her work, she aims to uncover our vulnerability and open up our eyes to details that are often overlooked or labeled by society as imperfect. She finds inspiration in both humans and nature, duality and diversity. By changing perspective and shifting focus, Jet's photography moves beyond the outside and draws you within, revealing a new reality characterized by penetrating strength and beauty. It is here, where she wants people to find the human commonality that transcends appearance, background, race, and culture.
Jet's journey into photography started in 2013. But it was only in 2016 that she realized that the company she had built was not fulfilling her dreams and decided to pursue photography full time. She graduated from the Amsterdam Photo Academy in 2018. In 2019 her work Blueprint – Your skin is the blueprint of your life was nominated for the Dupho SO Student Award. That same year, it was published in Fresh Eyes by GUP Magazine, the national newspaper (Het Parool) exhibited during the art-route in Haarlem (Gallery Zocherlounge) and the Photography Festival of Naarden.
Text by friend and writer Aimee Rutumalessij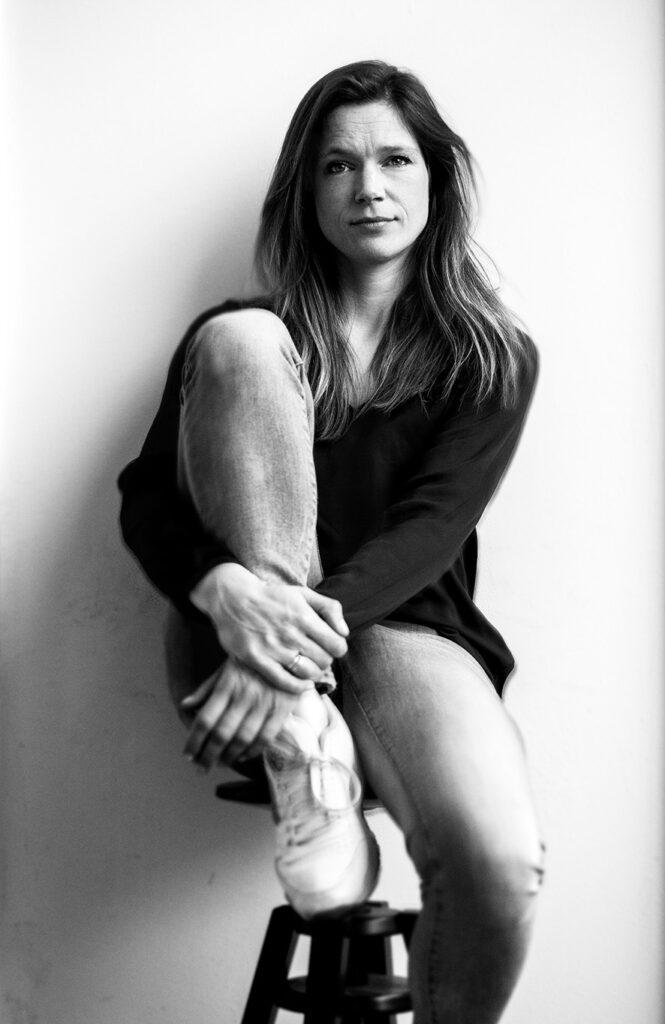 2019 – Fresh Eyes Photo,
100 New Europan Photographers
2019 – SO student Award Dutch Photography
by Dupho
2018 – &C Talent by Chantal Janzen
2019 – Represented by Self Publish United
2018 – Blueprint, Self Published
Newspaper Parool
Publisher Nieuw-Amsterdam
Creative agency Koekenpeer
Creative agency Shosho
Creative agency Fitzroy
Liefleven
Saudade Collective
Heineken, Olympic Games in Rio
Dream 4 Kids
Stichting Emma Children hospital
2020 – Photofestival Apeldoorn organization Self Publishers United.
2019 – Exhibition (10 years) in Nemo Science Museum, Humania
2019 – Exhibition See Me, ART-route Haarlem.
2019 – Photofestival Naarden at Bastion Oranje series Blueprint.
2018 – Podium MH, Museum Hilversum, Presentation series Blueprint.
2018 – Graduation exhibition Lucid, Loods 6 Amsterdam, series Blueprint.
2018 – Exhibition, Roest Amsterdam.
2018 – Exhibition, Pllek Amsterdam.
2013 – Photofestival Naarden, series God Bless Us.
2018 – Fotoacademie, Amsterdam
2011 – Internship, Erwin Olaf
2011 – Fotovakschool, Rotterdam
2005 – Mode Styling and Visual Merchandiser
2019 – Happinez magazine, Series Blueprint
2019 – PS Parool, Series Blueprint
2019 – Fresh Eyes Photobook
2019 – Shutr Photo Magazine
2016 – Kiekiemagazine
2014 – FOTOgrafie magazine, Man in Motion project
2012 – Panorama, reportage Meet Kate Foundation, Ghana
2019 – Interview Self Publishers United 
2018 – Fotoexpositie.nl exhibition Lucid
2018 – Interview, &C Talent by Chantal Janzen
2018 – Interview, MuseWeekly
2016 – Vice, reportage Cuba, centrale wifi-spots
2016 – Interview, This is Happening – Save the Children
2014 – Article, This is Happening -series God Bless us